A history of continuous development
PSF is the leading manufacturer of TES springs in Poland. The company's history goes back to 1992. In our state-of-the-art production facility in Golczewo we manufacture leaves, springs and accessories for vans, commercial and heavy-duty vehicles of nearly all brands. In our production processes we use top-quality European steel.
Long-standing traditions, attention to the highest product quality and masterly precise workmanship have ensured the TES brand a strong market position in more than 20 countries across Europe. We are the only supplier of parabolic springs in Poland.
Our factory manufactures 200,000 products every year. Despite the strict procedures and complex processes in place, producing any type of suspension springs – even in bulk quantities – takes no more than 30 days. Orders for products available in our warehouse are processed in as little as 24 hours.
Certificates
Quality policy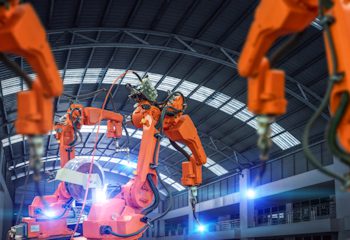 LEARN MORE ABOUT TES
PSF is built by people. Would you like to know more about us?
We encourage you to see the video presenting our brand!
Our YouTube
Our team
MANUFACTURING:
The manufacturing department is created by people working for TES for many years. Employees' loyalty and involvement have always transferred into product quality. As a result, our customers can rest assured that all products shipped from our factory are 100% defect-free.
MANAGEMENT:
The power of the TES brand has been built by people with vast professional experience and the highest skills in the industry.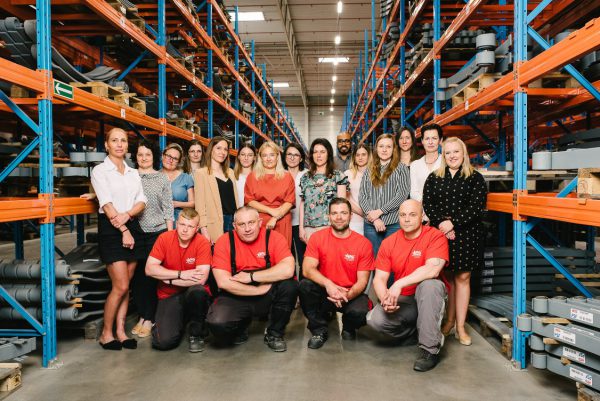 Partners in the world
More than 50% of springs made by TES are exported to Germany, Sweden, Finland, Greece and several other European countries, where they have been renowned for their reliability and efficiency for nearly 30 years.
Thanks to the highest, repeatable product quality, adherence to restrictive safety standards and tailor-made production, Polish-made TES springs successfully compete with the best solutions available in the European market.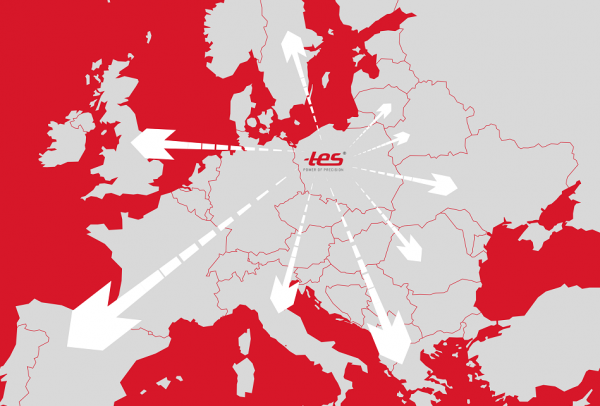 Always constant assortment
Most our products are available off the shelf. We have a large and modern warehouse where we keep stocks of TES products. As a result, even wholesale orders can be processed in just 24 hours.