About PSF Polish Springs Factory Sp. z o. o.
Our products are available in more than 20 countries in Europe. By striving to maintain the highest product quality, and thanks to long-standing traditions and excellent workmanship, the TES brand has gained a strong market position in both Poland and all of Europe.
We are the only supplier of parabolic springs in Poland. To our Partners, we guarantee business cooperation of international quality.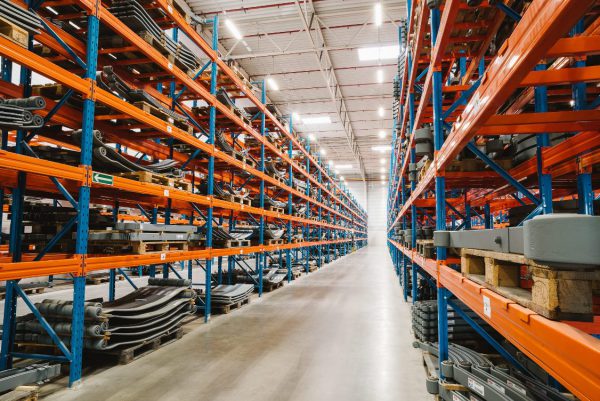 900 tons
products in stock
4 000 tons
products sold annually
On-line product catalog
The current TES spring and spring u-bolt catalogue not only features all the necessary technical parameters and reference drawings but also allows you to search products by their numbers and even dimensions.
Please contact our Sales Department if you wish to gain access to the catalogue.